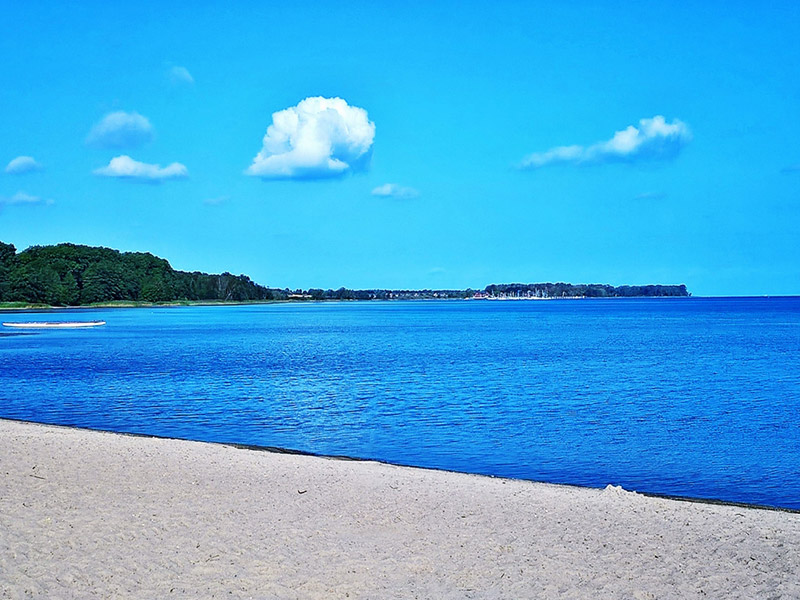 Come and spend your holiday with us
The community of Zierow is known for sheer relaxation. The landscape beckons for long hiking and biking tours, we are spoiled with plenty of sunshine and offer accommodation for every taste and requirement.
About the community of Zierow
Zierow is a municipality in the North of the Nordwestmecklenburg district, in Mecklenburg-Vorpommern, Germany. The municipality is administered by the Klützer Winkel office headquartered in the town of Klütz. Since 11 July 2015, the holiday destination Zierow has had state recognition as a health resort. The municipal area of Zierow borders the Hanseatic City of Wismar and is situated on the Wismar Bay, opposite the islands of Poel and Walfisch. The municipality has an approximately two-kilometre long coastal section of the Baltic Sea at Eggers Wiek. The districts of Eggerstorf, Fliemstorf, Landstorf and Wisch are all part of Zierow.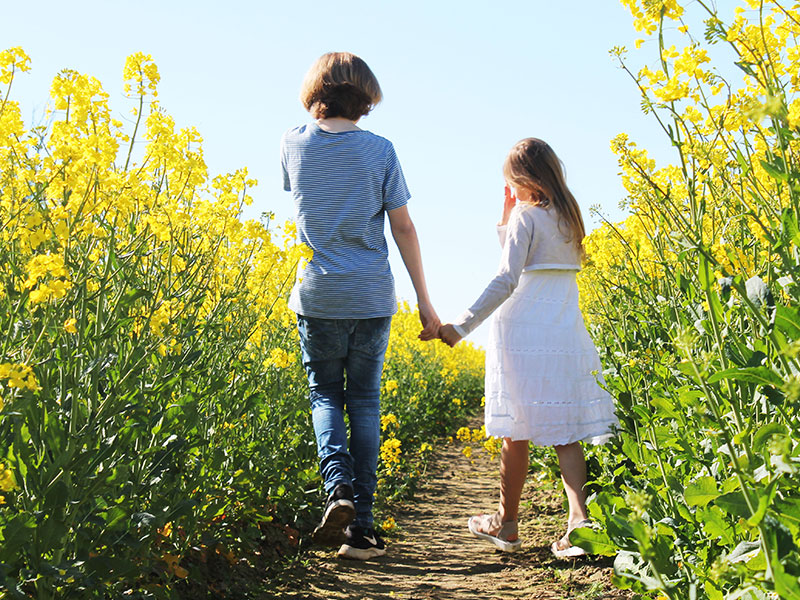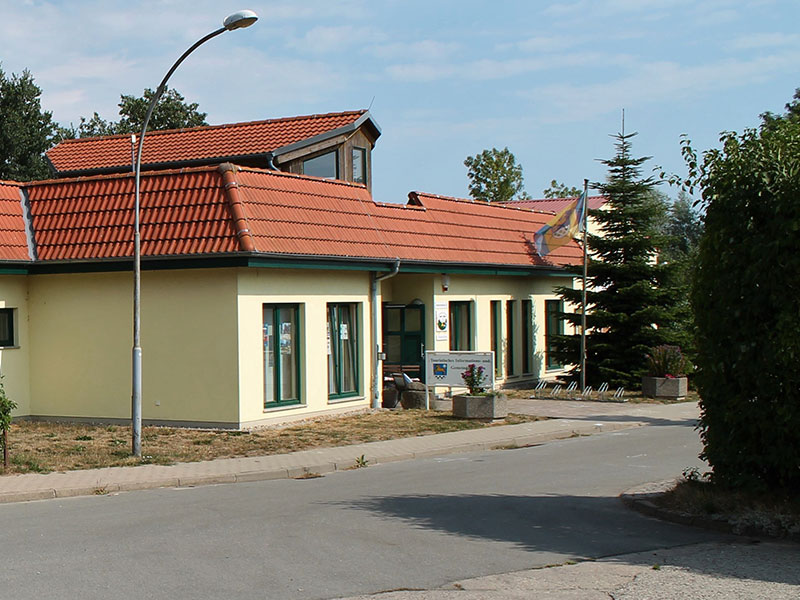 Tourist-Information & Community Centre
We serve as your contact point for any and all questions and requests. The Tourist Information and Community Centre lies in the heart of Zierow and is open Monday to Friday from 10:00 to 14:00 (year-round) and Saturday from 10:00 to 14:00 (April-October) and also Sunday from 12:00 to 14:00 (May-August) for all guests and residents of the resort.